HOLA¡¡ In fact, the Course was one of the most pleasurable experiences I've had!
The objectives I had for the course were, first of all, to understand the best way, ecology with a focus on functional features that, in reality, was a very novel subject for me.
As you already realized, I really like the Andean flora and in a taxonomic approach, which includes the pastures, which from now on I will treat them with more affection, the graminoids are very interesting. Understanding the behavior of all these plants with a focus of traits, obsesses me, that is why another of my objectives was to acquire skills in the measurement of functional features in plants, to know much more, about the applied methodologies, the use of specialized tools (especially the Licor in the gas flow measurement).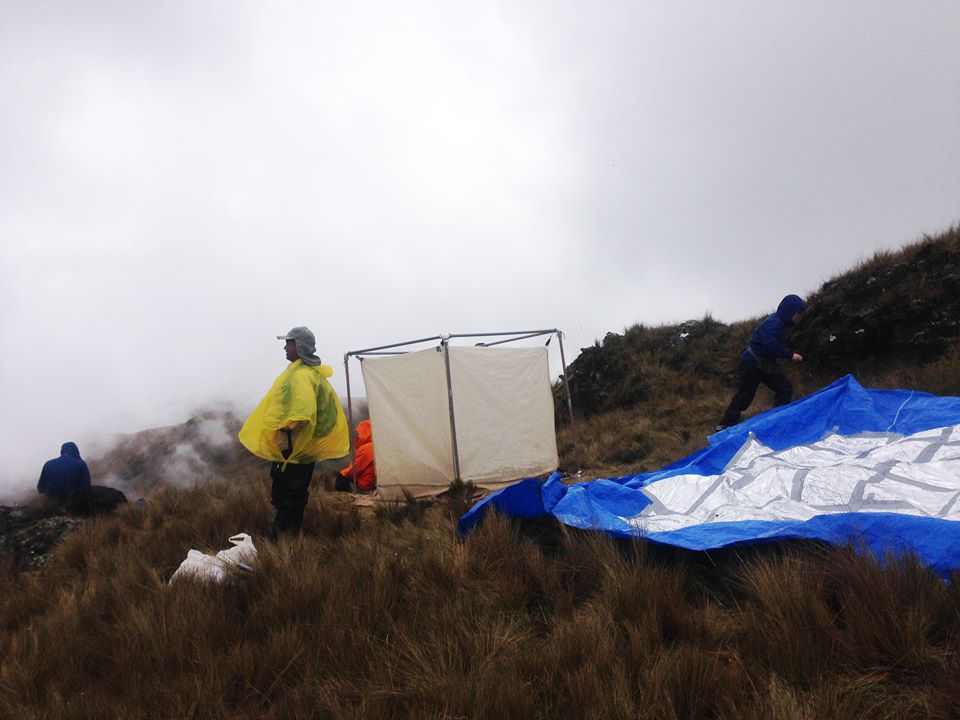 Before the course I did not have much idea about traits, now I can say the opposite, I have known and learned a lot from it, I would have liked to learn to analyze and interpret the data, due to the short time and language, I did not meet that goal, I hope later to make an effort to be able to fulfill it
The Course helped me to trust a little more in myself and in a certain way to get on track, sharing with different colleagues from different countries gave me a better perspective of the world and science, in a way it opened my mind and my eyes. I hope in the future to see them again and this time to communicate better, thank you very much for believing in me, if someone in the future returns to Cusco, do not hesitate to contact me, I am happy to help!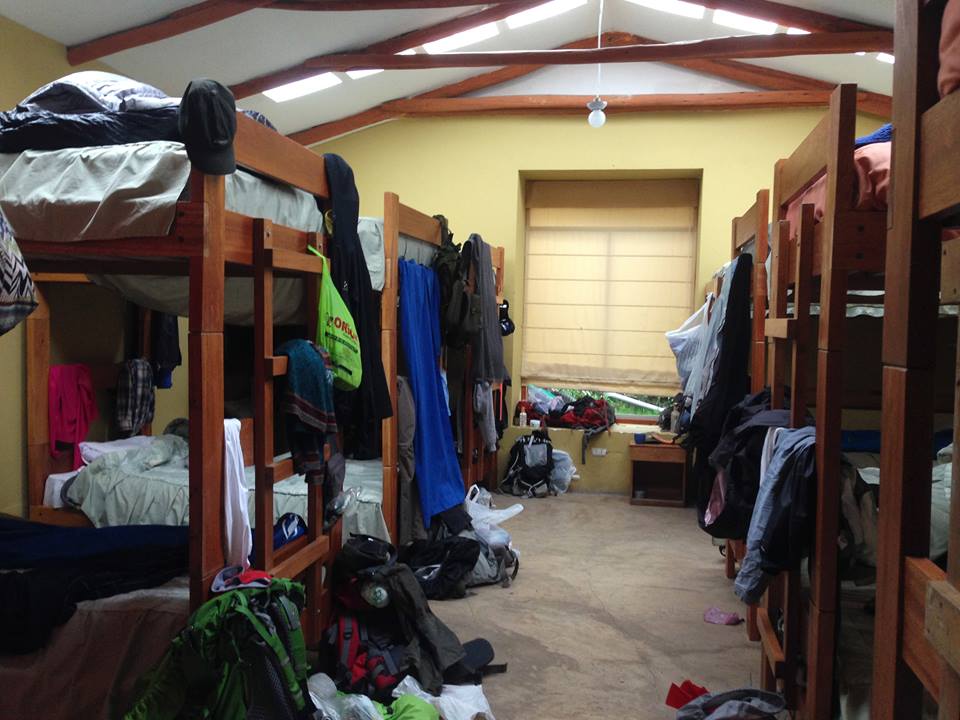 Regarding the public perception of climate change I was surprised to learn that many Peruvians (most of the interview) know very well the consequences of climate change, although the minority still confuses this issue with pollution, at least 80% of people interviewed are aware that the planet is warming up, since in one of their answers they specify that one of the main consequences is the abnormal temperature increase that is experienced. In addition, they agree that this is happening for Human activities, but not for them, if not for the industries of developed countries, in a certain way in Peru Climate change If it is a Controversial issue Of course I feel that I collect valuable information, personally I almost never talked about climate change with people on the street, this made me meditate a lot, which is a duty to inform, transmit, correct this problem to all kinds of people.