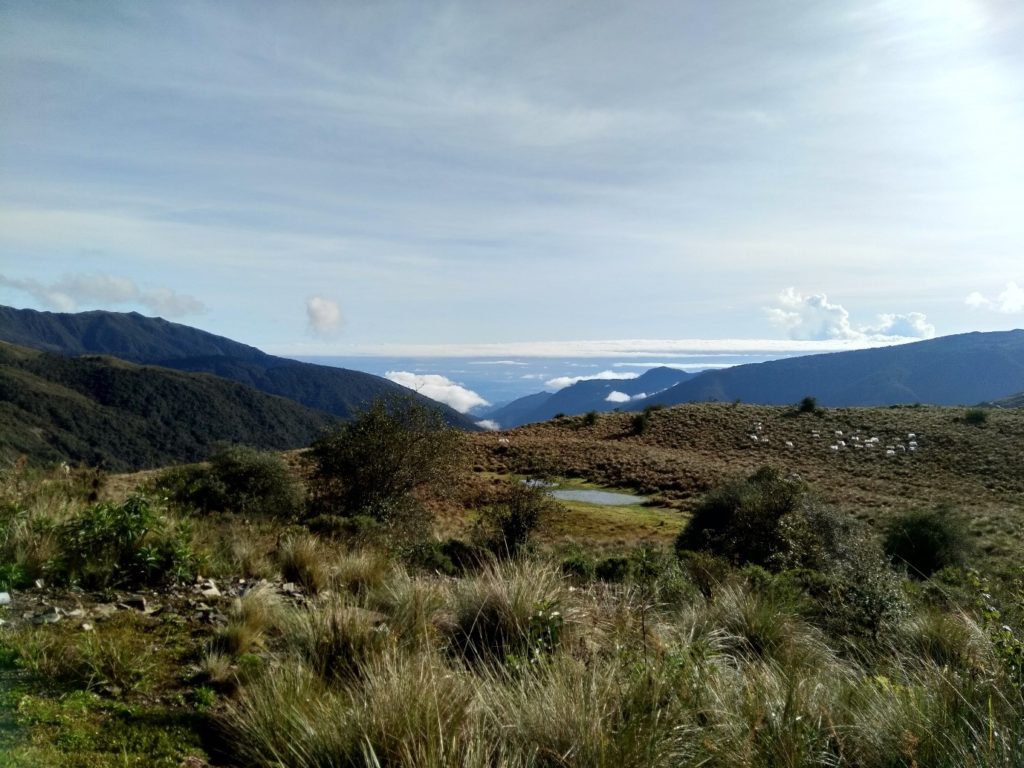 The course was a great experience! One of my goals was to get introduced to functional trait science, which was completely fulfilled. Along the course we got hands in to the field and lab, learning how to collect and process leaf traits in an organized and systematic way. We also explore different research questions that could be addressed with this data and all the related analysis, what gave us a very good idea of how to build a solid research from hypothesis and questions to data collection and analysis in just a couple of weeks.  It was also a great opportunity to meet other students and researchers checking similar questions from many different angles! Sharing this time with them was very inspiring.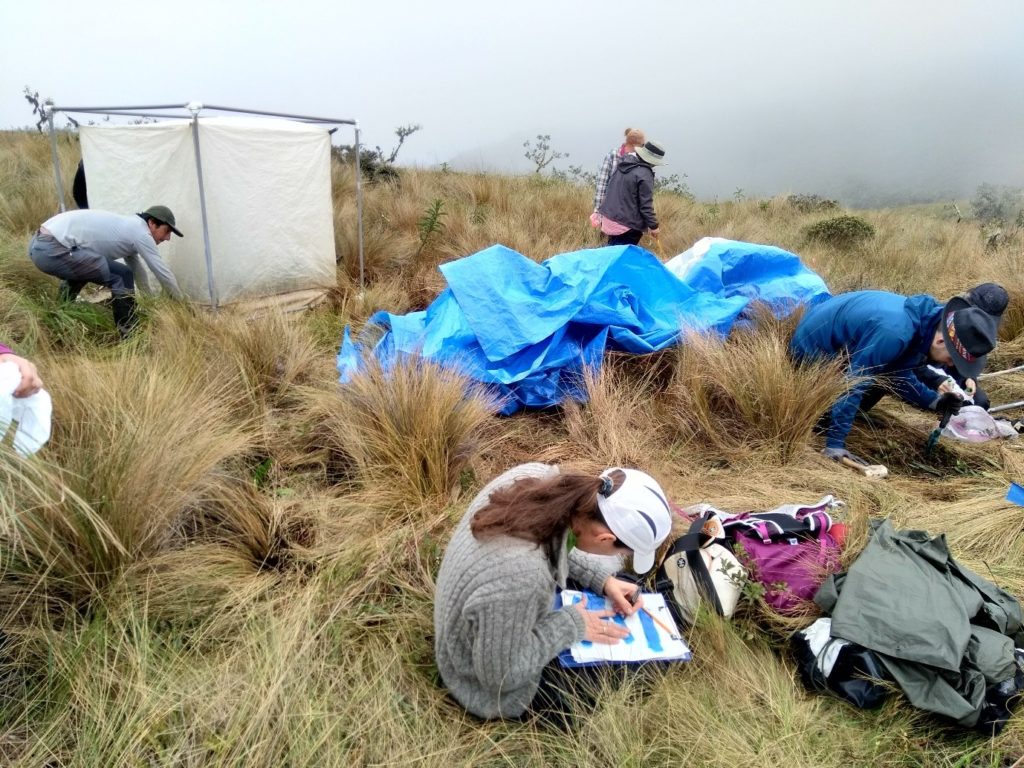 An unexpected lesson was to realize how relevant social media are nowadays for communicating science. I have been always very skeptical about the use of social media as a source of information and way to socialize. I guess they are here to stay and if used correctly could be an efficient way to connect with the society.
I had the impression that the people we interviewed in Cuzco and Paucartambo were aware of climate change and how humans were contributing to increasing warming. Nevertheless it was not so clear which actions in their daily life could change to decrease global warming. Spanish people have similar levels of awareness probably. Also it is a big issue the question about what to do next, now that we know we are changing the climate. In general I feel society is lost and trapped in to habits we cannot change. We are not sure if the responsibility of changing relies on us as individuals, on the society or on the big companies.
The information collected was interesting and relevant to get a quick overview from people of different cultures and levels of education. Most of the people asked were happy to chat and do the questionnaires. One limitation was that  Spanish wasn't the main language for many of the interviewees, which limited a little the interaction. Open questionnaires could be a solution for the language problem if we had more time, where people could use their own words to express their perception.